BCom Computer Applications is a 3-year undergraduate course. It is designed to have an understanding in the field of commerce, especially in the discipline that involves the use of software The course is designed in a manner to equip students with the knowledge in commerce as well as in the field of computer programming and computer systems.
BCom Computer Applications: What it is about?
The BCom Computer Applications is a degree that equips students with knowledge in both commerce as
well as in computers. The degree will teach the students all the technicalities involved with respect to the computer applications and how to use them in business after graduation. This course bridges commerce and computer applications which in turn helps the students to become smart and employable.
Also, training in Computer Applications in the field of commerce provides extra mileage in placements. Students will gain an in-depth understanding of the working of the field of commerce as well as the IT field.
This course is perfect for those who want to work in both the fields or even in either field as it will give them an edge over the competitors. You can work in areas like IT industry, educational institutes, Computer training centers, banking sector, web designing, etc.
You could also work as a mobile app developer, computer operator, computer application specialist, accounts assistant, etc.
The curriculum taught is modern and innovative which gives the students a much broader outlook on
how the market functions.
Why study BCom Computer Applications?
A candidate who has a degree in this course is assumed to have skills in both commerce and computers. Useful skills in the field of commerce like accountancy, economics, etc which can be used for one's own betterment and future career growth. It gives you an edge over computer graduates as you have the knowledge in commerce also, which makes you a desirable candidate for IT employers.
The job opportunities are varied and great as you can work as an auditor, budget analyst, CA, CS, financial analyst, business consultant, etc. You can work in business, financial services, IT, etc. The job opportunities are great, the salary packages offered are decent In the future, you could also go for a master's degree to specialize in either one of the fields of your choice.
Faculty Details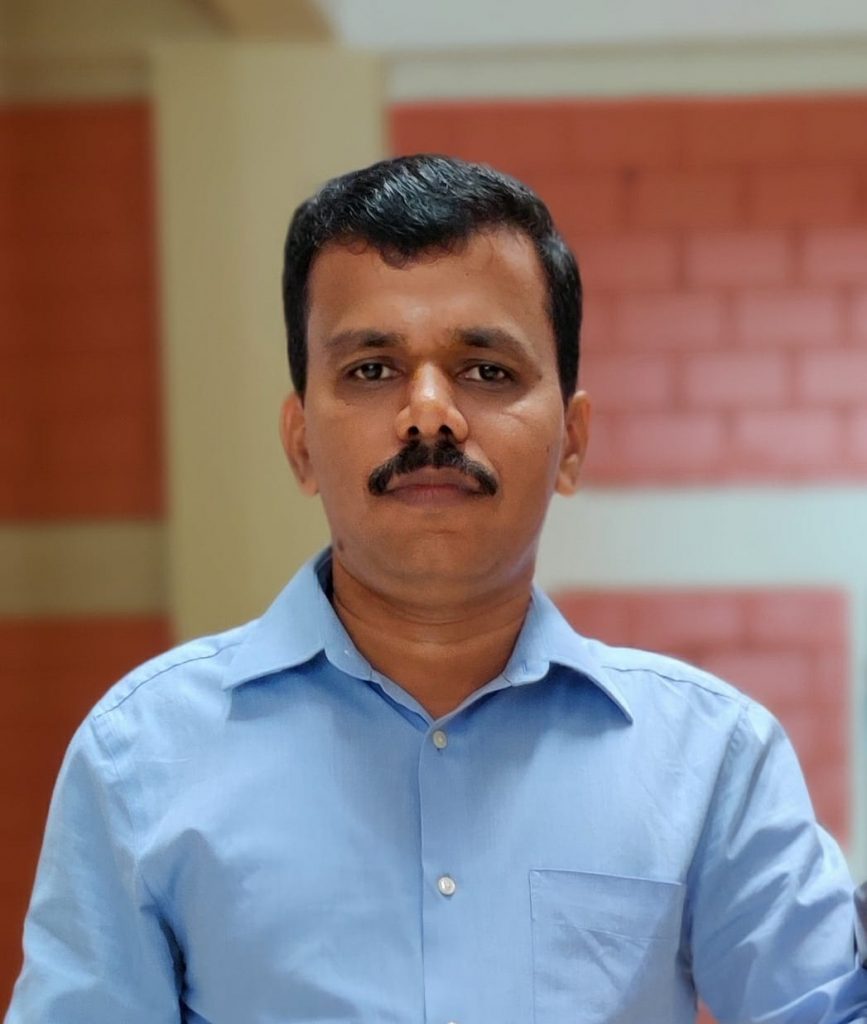 M Vinod Kumar
Head of the Department
MCom, B.Ed., UGC NET, SET, 16 Years Experience
Sreesubha M
Assistant Professor
MCom, UGC NET, 11 years Experience
Ranjith Kumar E
Assistant Professor
MCom, B.Ed., 7 Years Experience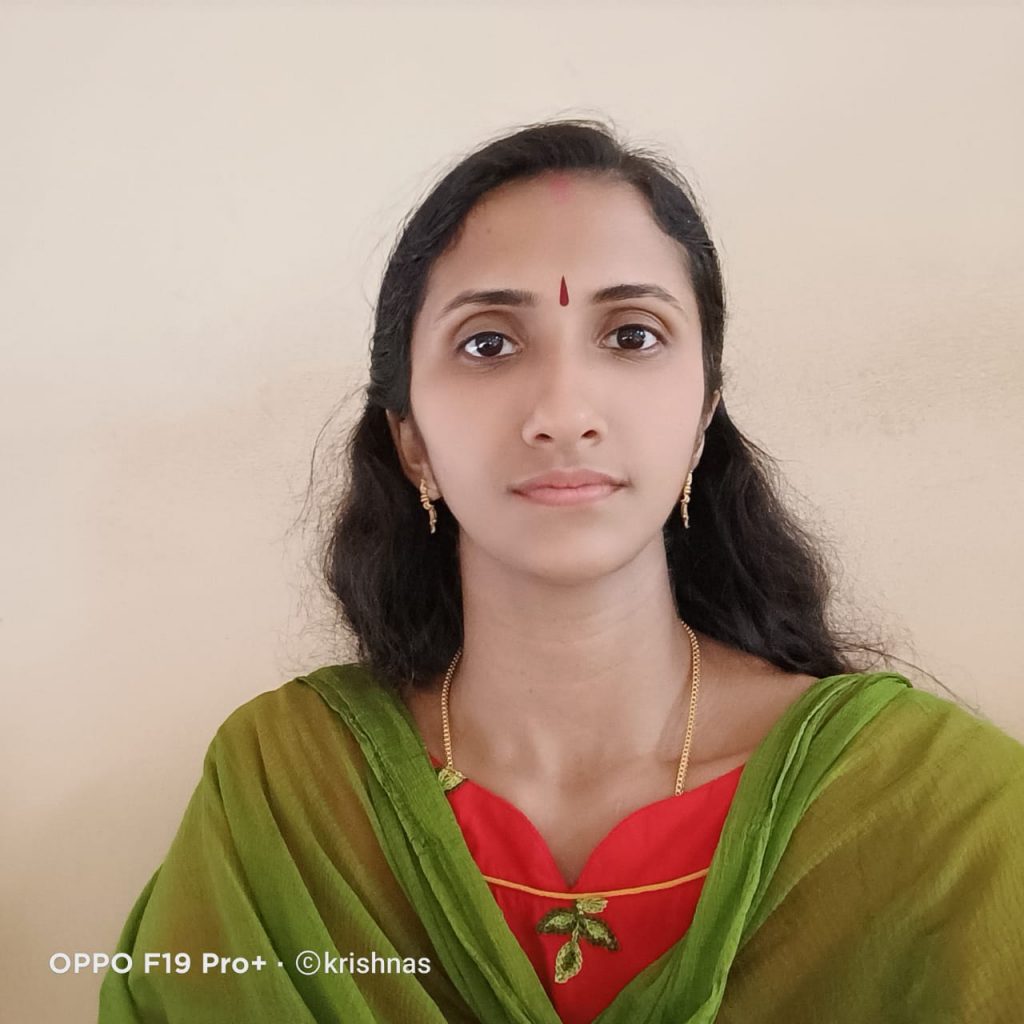 Krishnalekha P
Assistant Professor
MCom, B.Ed., 6 Years Experience
Aswathy
Assistant Professor
MSc Computer Science
Programme outcome
To understand the concept and technique of Commerce and its application.
Appraise the impact of the disciple on the working of business.
Department Programme
Conducted Campus Chef Program in the past
Conducted Beauty Contest Program in the year 2019-2020
Department Conducts Industrial Visit Tour Programme every Year.