Bachelor of Business Administration (BBA)
Department of Business Administration established in the year 2011. BBA program is designed to create and develop the future managers, by providing them with required managerial skills. To train the managers of tomorrow in the skill needed for the successful career, College Offers BBA program of Kannur University.
There will be 6 semesters in this 3-year undergraduate program. Each semester the students go for an industrial visit for getting an industrial exposure
On the completion of the 5th Semester students take up and industrial project and they prepare and submit the project report at the end of their 6th semester
Peoples College prepares future leaders through an innovative education system, that bridges communication and management, science and technology, enterprise, and society.
With a well-designed curriculum that integrates academic courses, research opportunities, hands-on training, co-curricular activities, community service, clubs and organizations, sports, and recreation among other activities, we work at developing the soft-skills.
Basic eligibility
Higher secondary in any combination with a score of minimum 50% marks
Employment Opportunities
Entrepreneurship, Corporate Managers, Accountant, Company Secretary etc.
Programme Details
Total Semesters: 6
Core Course: BBA Marketing
Complementary Courses: Statistics for Business Decisions, Managerial Economics, QT for Business Decisions, Legal Aspects of Business.
List of Faculties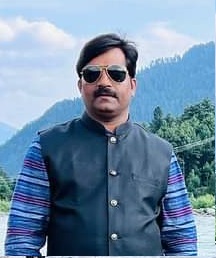 Pushpakaran G
Head of the Department
MCom., UGC NET, 16 Years Experience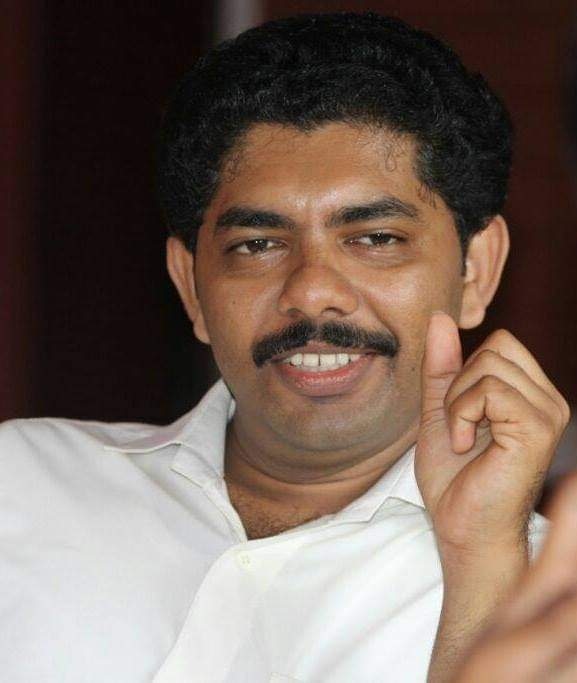 Rajesh Kumar M
Assistant Professor
MBA, MCom., UGC NET, 14 Years Experience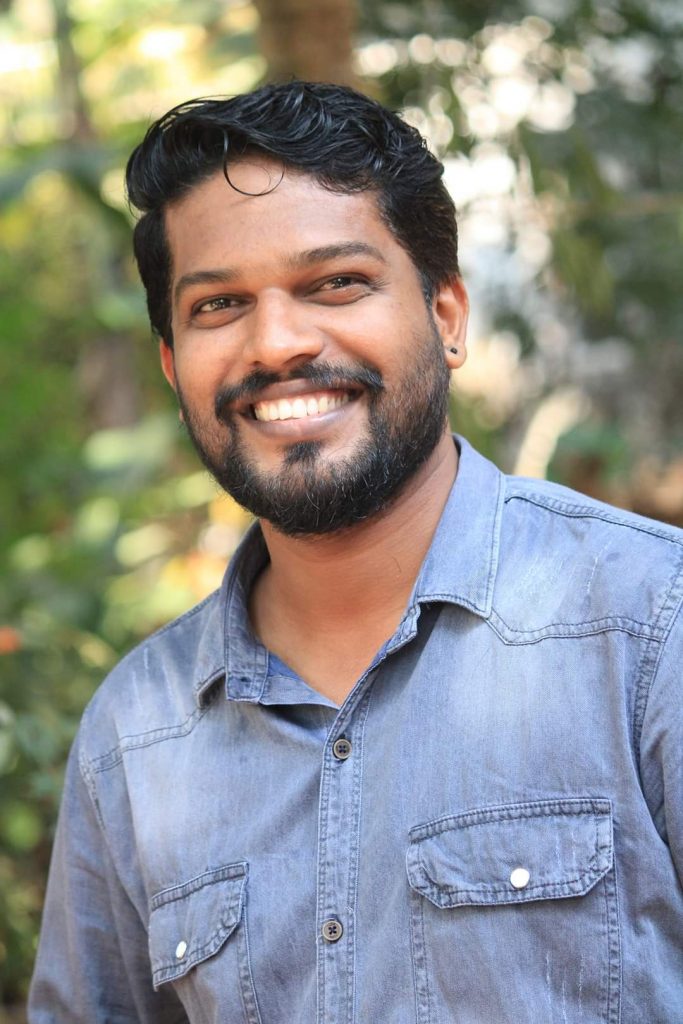 Shaji K
Assistant Professor
MBA, 9 Years Experience

Nisha K
MCom, 1 Year Experience

Achievements of Department
Training programmes conducted on behavior and communication entrepreneurship training and practical experience through visiting industries and corporates and other institutions.
Rank Holders
4th Rank Holder: Sijina Joseph
Department Club Activities
The club is conducting various training programmes on variety of topics for enrichment of knowledge of students.
Conducting seminars, debates, special day, observations etc.